ACQUISITION OPPORTUNITY - Stern Tube Seal Manufacturer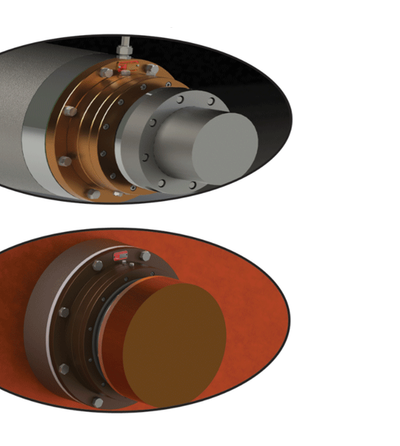 BDO Canada Limited ("BDO"), in its capacity as court appointed receiver of 1635536 Ontario Inc. o/a Versitec Marine & Industrial and Versitec Marine USA Inc. (collectively "Versitec" or the "Company"), is inviting offers for the purchase of the assets, undertakings and property of Versitec (the "Property").

Key INVESTMENT HIGHLIGHTS:
The Company is located at 4 Stonebridge Dr., Unit 4, Port Colbourne, Ontario, Canada (the "Facility").
Versitec's service offering includes Vanguard Spares (spare parts kits to overhaul ALL Major OEM's Seal Assemblies), Vanguard-W (Water Lubricated Seal Assemblies), Vanguard oil lubricated seal assemblies, and Vanguard-T thruster seal assemblies
Versitec marine's seals are 44116/A2 BV certified and the Vanguard Stern Tube Seal complies with DNV GL rules for classification – Ships and DNV GL rules for classification – High speed and light craft
The Property is offered for sale under a court-approved sale process implemented by the Receiver (the "Sale Process"). All offers will be considered by the Receiver on an individual basis as and when received in accordance with the Sale Process.
Deadline for the submission of offers is 4pm EST on APRIL 30th, 2021.

CONTACT INFORMATION:
Zack Fennema
Tel: 289-678-0241 or zfennema@bdo.ca