CMR NatGas Sensing Capability Debuts at CIMAC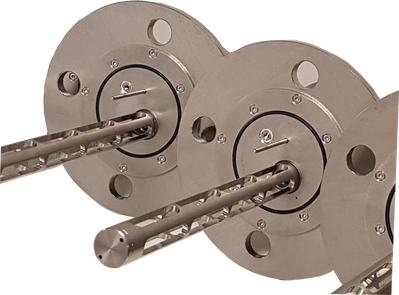 New fuel management technology from CMR Group, the automation and control system specialists for global power applications, will feature at CIMAC 2019.
The NIRIS (Near Infrared Intelligent Sensor) Natural Gas sensor has been introduced to reduce consumption levels of natural gas-powered engines provide by the real time measurement of fuel quality.
The sensor, which is directly connected to the gas feeder pipeline, is built around smart infrared hardware and data treatment software and features a CAN bus communications facility, which enables the system to be upgradeable without dismantling the sensor for improved performance and retro applications.
Natural gas consumption levels can be further reduced by engine tuning closer to knocking limits due to effective fuel management strategies using sensor data. Other benefits include lower fuel analysis costs, correct engine performance and the overall alleviation of time consuming and costly damage to components due to inferior or low-grade gas fuels.
CMR Group designs, manufactures and commissions automation, control system and turnkey project solutions for global industrial and renewable energy sectors, alongside specialist instrumentation for high power diesel or gas engines.