GT Green Technologies Working Toward BV AIP for Its AirWing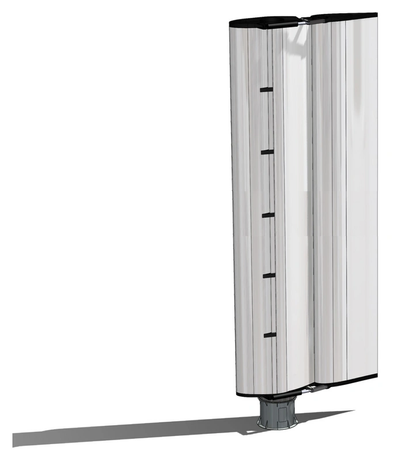 GT Green Technologies, a developer of wind-based green solutions for the maritime sector, is working with classification society Bureau Veritas toward the goal of earning an approval in principle (AIP) for its AirWing wind propulsion technology.
The AIP from Bureau Veritas will be an important step forward for the design of the AirWing20 system, which harnesses the power of wind to help vessels reduce emissions and fuel burn.
The system has also been awarded funding by the U.K. Government's Department for Transport, through its Transport Research Innovation Grant (TRIG) program.
By working closely with Bureau Veritas and other commercial partners such as PEI TECH LLC, GT Green Technologies is lining up to deliver the first AirWing20 unit for installation on a vessel in 2024.
Further news on a major partnership with a prominent shipowner for the inaugural installation of the AirWing20 system is expected to be announced shortly by GT Green Technologies.