Hitachi Zosen to Start Building Methanol Dual-Fuel Engines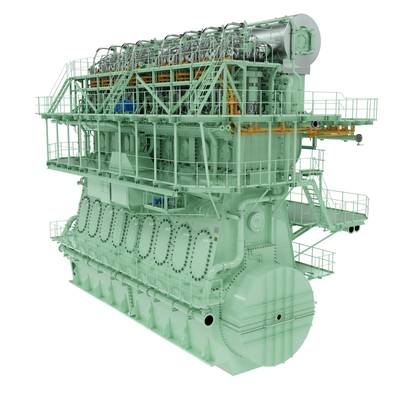 Hitachi Zosen Marine Engine (HZME), a joint venture between Hitachi Shipbuilding Corporation and Imabari Shipbuilding, has decided to invest in methanol supply systems at its headquarters and factory, with the aim of producing marine engines that run on methanol.
The company says that methanol is easier to handle than ammonia or hydrogen and therefore, after LNG, the development of methanol-compatible marine engines is being promoted mainly by MAN Energy Solutions, the world's largest licensor of marine engines, and other companies.
Hitachi Zosen has received an order from MAN for a methanol dual-fuel test engine (4S90ME-C10.5-LGIM), and HZME carries out manufacturing and onshore testing at its headquarters and plant. The new capital investment is for testing and also for establishing a production system for methanol dual fuel engines.