P&O Maritime Orders Two Chinese Newbuilds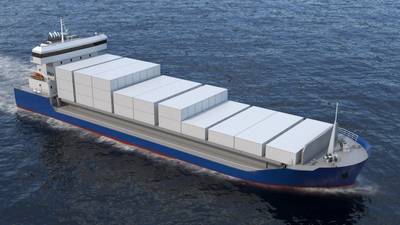 Dubai-based P&O Maritime Logistics (POML) said it recently secured a contract to build two vessels to support Ok Tedi Mining Limited's (OTML) growing export requirements.
The vessels, designed by Wärtsilä Ship Design, will be 5,400 DWT bulk and container carriers built at Fujian Mawei Shipbuilding Limited in China, and once completed, will operate in Papua New Guinea (PNG) principally between Kiunga in the Western Province and Port Moresby. There is an option for a third vessel to the same design.
The 90-meter-long, 5,400 DWT ships will have a nominal container capacity of 229 units. The first vessel is scheduled to be delivered by the third quarter of 2021.
POML currently operates 10 vessels in PNG, nine of which are operated in support of OTML's operations and the OK Tedi Development Foundation. Of its nine vessels, four are used to ship copper concentrate from Kiunga in the Western Province via the Fly River to Port Moresby for export.
The fit-out and design of the existing vessels, as well as the newbuilds, have been optimized to operate on the Fly River. POML said the newbuilds will maximize cargo lift, while also meeting the unique environmental requirements and ensuring that the communities on the river are not impacted by the ships' operations.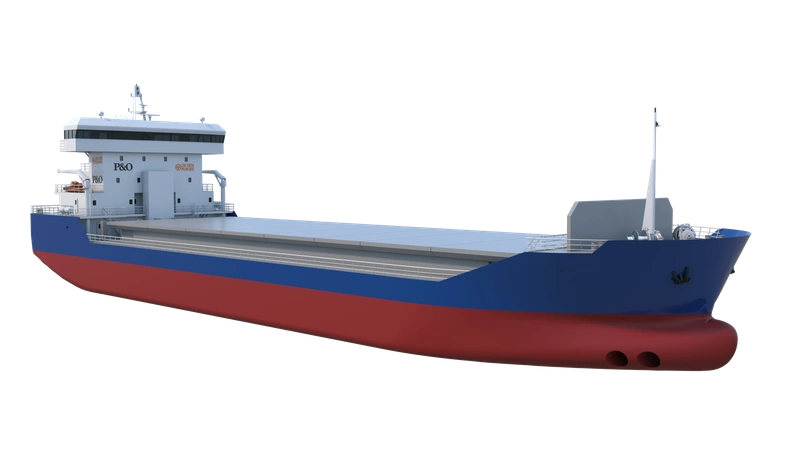 (Image: Wärtsilä)


• Papua New Guinea