Purdy Joins Northern Lights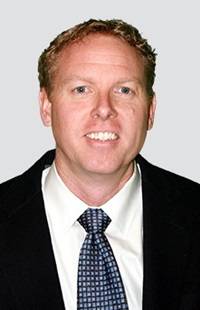 Northern Lights, a manufacturer of marine power generation and climate control products, announced the appointment of Kit Purdy as new Global Sales Manager.

Purdy's responsibilities will include day-to-day management of the sales department and staff, as well as strategically assisting all Northern Lights branches in all market segments – recreational and commercial marine and industrial products.

Purdy's passion for engines and being on the water began as a child growing up on Bainbridge Island, Wash. His love of mechanics took him to Phoenix where he received his degree from Universal Technical Institute for diesel engines. Purdy returned to Seattle and started a successful charter bus company. After selling the charter company, he entered the trucking industry, working for Freightliner Corporation and then International Truck Dealerships. He has attended sales, equipment and executive leadership programs including DePaul University and Disney Institutes Leadership Excellence program.