Wärtsilä to Take a Look at Rolls-Royce's Marine Business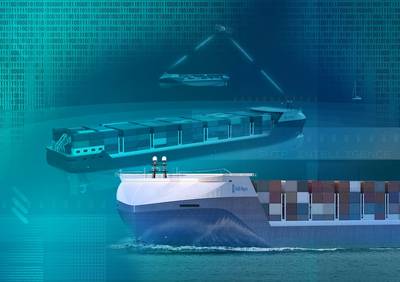 Finland's Wärtsilä said on Wednesday it will take a look at Rolls-Royce's loss-making marine business which the British company is

reviewing for possible sale

.

"If we see any interesting player in the market, who would fit well to our strategy... we would definitely look at it," Wärtsilä Chief Executive Jaakko Eskola told a news conference.

"We need to look at what is available there and what is going to be their final plan."

The two companies said in 2014 that Rolls-Royce had made an approach to take over Wärtsilä, but those talks ended

without a deal

.

(Reporting by Tuomas Forsell, writing by Jussi Rosendahl, editing by Terje Solsvik)

• Finland • Rolls-Royce • W??rtsil??