Simplex-Turbulo to Host Technical Condition Monitoring Seminar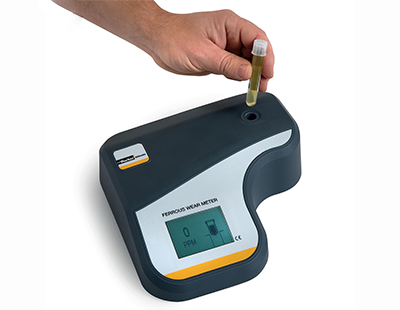 Simplex-Turbulo is hosting a condition monitoring seminar in March at the Baltic Exchange in London.
The seminar aims to educate technical managers in both the marine and power industries about the growing importance of condition monitoring. Industry experts will be on hand to demonstrate the latest equipment, giving participants the opportunity to learn how the technology can help prevent expensive, preventable engine damage.
Taking place on Friday, March
9th,
2018, the seminar will cover key topics such as lubrication oil condition monitoring, bunker sampling and acoustic emissions monitoring. Representatives from Parker Kittiwake, the company at the forefront of condition monitoring research and development, will be co-hosting the event.
The Baltic Exchange building is home to the membership organization at the heart of the global maritime marketplace, and a fitting venue for this exciting seminar.