WinGD Names Heim CEO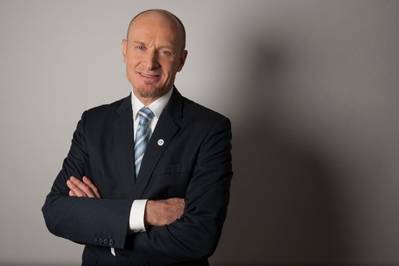 Klaus Heim has been named chief executive officer of WinGD, a Switzerland headquartered developer of two-stroke gas and diesel engines for marine propulsion.

Heim is slated to take up the role August 6, 2018, joining the company from OMT in Turin, Italy, where he currently serves as chief technical officer. He brings to WinGD more than 25 years of experience in the large engine industry, having held a variety of senior roles, including vice president technology two-stroke and vice president global research and development at Wärtsilä from 2004-2010. Heim holds the position as president of CIMAC, the International Council on Combustion Engines, which he has chaired since 2016.

• Switzerland • W??rtsil??