Scana Get AHTS Propulsion Package Contract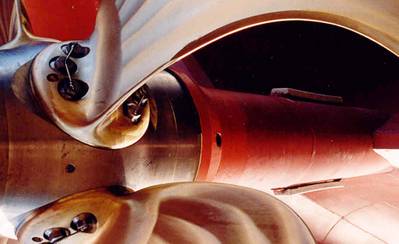 Scana Industrier ASA inform its subsidiary Scana Propulsion has signed a contract with Vard Brattvåg for delivery of a propulsion system for an Anchor Handling Tug Supply Vessel (AHTS) for Bourbon Offshore Norway.
"We are proud to be selected by Vard and Bourbon Offshore Norway for supply of propulsion system to this sophisticated AHTS" says Hallvard Pettersen, Managing Director of Scana Volda. "The order intake for Scana Propulsion in 2014 has been promising, and reflects a positive signal of higher activity in the market" he added.
About the company
Scana Propulsion includes the production units of Scana Volda, Scana Mar-El, Scana Zamech (Poland), as well as the service and sales offices in Singapore, Shanghai and Louisiana.
http://www.scana.no/en/propulsion-0