Shaft Power Monitoring Solution Earns BV Type Approval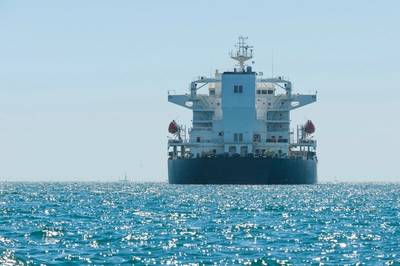 Ascenz Marorka, a GTT Group company, announced that it has been granted a Type Approval certification for its ShaPoLi solution by the classification society Bureau Veritas.
Designed to help shipowners and operators comply with the International Maritime Organization (IMO) regulations aimed at curbing greenhouse gas emissions and reducing ship carbon intensity by 40% by 2030, the solution monitors propeller shaft power and signals an alert in the wheelhouse if it exceeds the EEXI calculated maximum power. The system logs the periods where the limit was exceeded and enables crew to give comments. It can also be connected to the Ascenz Marorka's online platform, therefore providing real-time monitoring and optimization capabilities to users both onboard and ashore.
Ascenz Marorka said this second certification from a major classification society confirms that its ShaPoLi system complies with IMO resolution MEPC 335(76) and can be used on vessels subject to EEXI overridable power limitation.